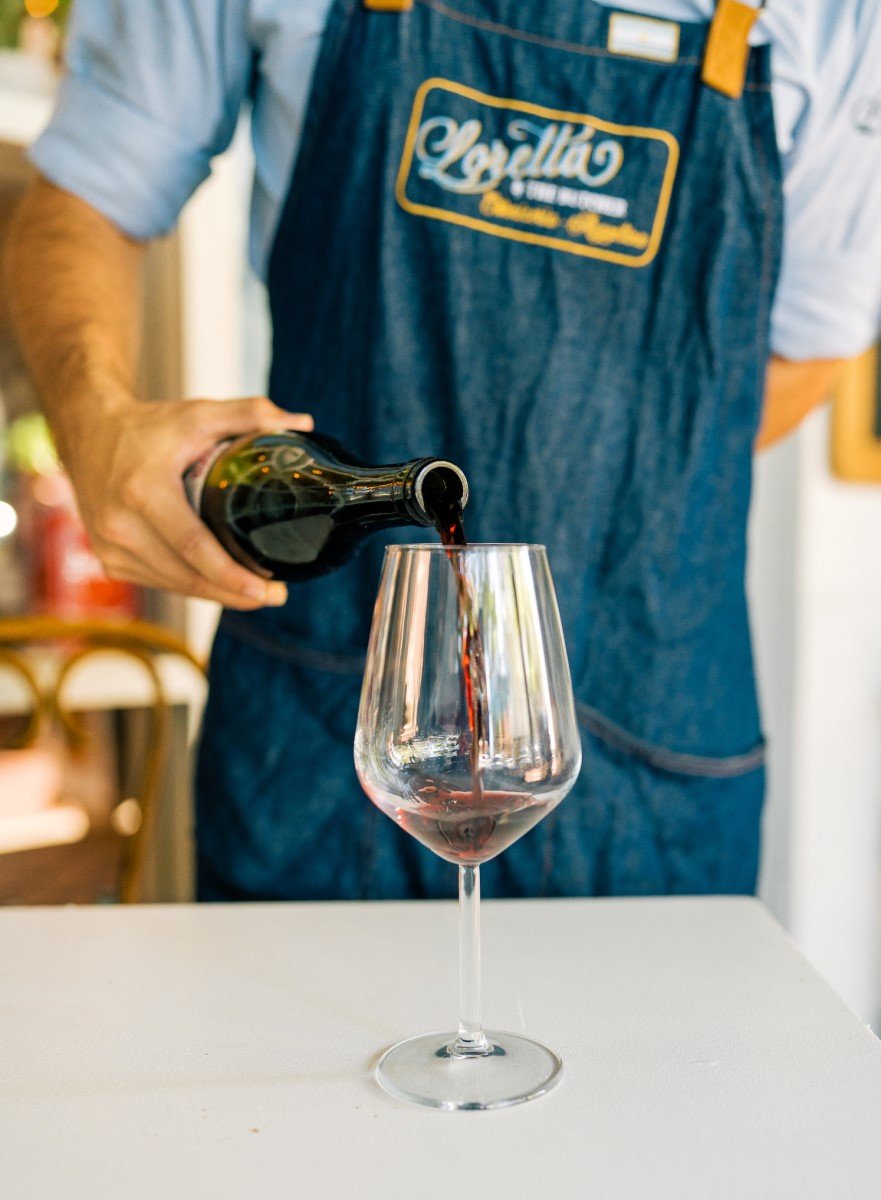 Transporting You To Argentina
A delightful escape awaits you in the heart of Coconut Grove. Feel like you're in Argentina by indulging in the authentic tastes and flavors brought to you by Loretta and the Butcher's kitchen. Our cozy atmosphere and friendly service make you feel like you're right at home. We look forward to serving you!
L o r e t t a
Be the first to know of special events and updates!