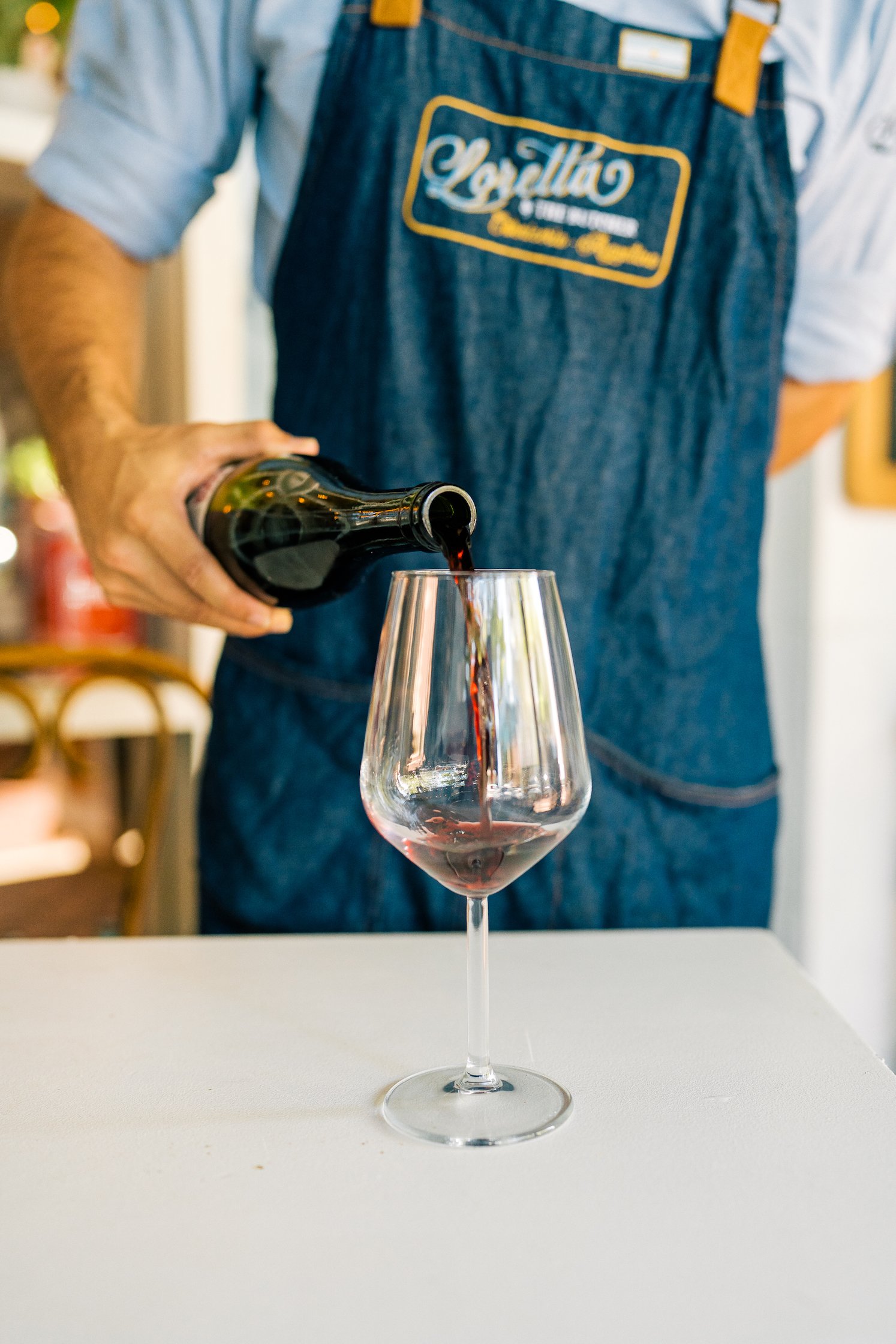 WINE GUIDE MIAMI
COCONUT GROVE: EAT & DRINK (WINE) AROUND THE WORLD AT THESE 5 RESTAURANTS
January 11, 2022
Coconut Grove is one of Miami's iconic little neighborhoods with a long history of being very unique. Locals will tell you it's worth a visit to this part of town to experience the lush landscaping, waterside views, and cozy but energetic vibes of one of the Magic City's greatest gems.
Between Grand Avenue, Main Highway, and Bayshore Drive just off of the beautiful waters of Biscayne Bay, there is an abundance of adorable spots to eat, drink, and shop in this very comfortable and walkable part of town.
2 0 2 2
MIAMI SOCIALHOLIC
Loretta and the Butcher
January 11, 2022
Tucked away unsuspectingly in Coconut Grove's bustling Commodore Street, Loretta and the Butcher is a quaint and charming cafe/restaurant that serves simple, albeit expertly prepared dishes hailing from Argentina and the Mediterranean, as well as a wide array of unique wines. The brainchild of longtime friends and coworkers, Mariano Codaro and Costa Grillas, who met  in Miami in 2007 and worked  together for almost a decade before teaming up to open up their dream boutique restaurant: where residents from the community could feel at home and enjoy a great meal at a fair price with impeccable service. Loretta and the Butcher is that dream fulfilled!
2 0 2 2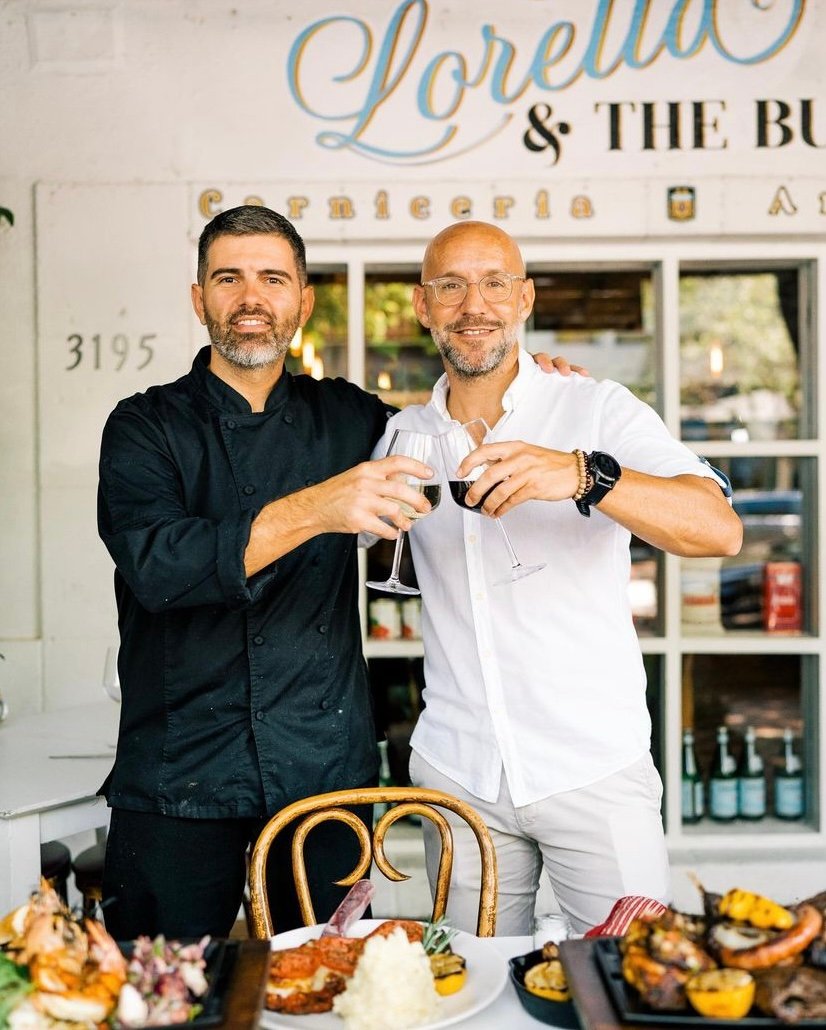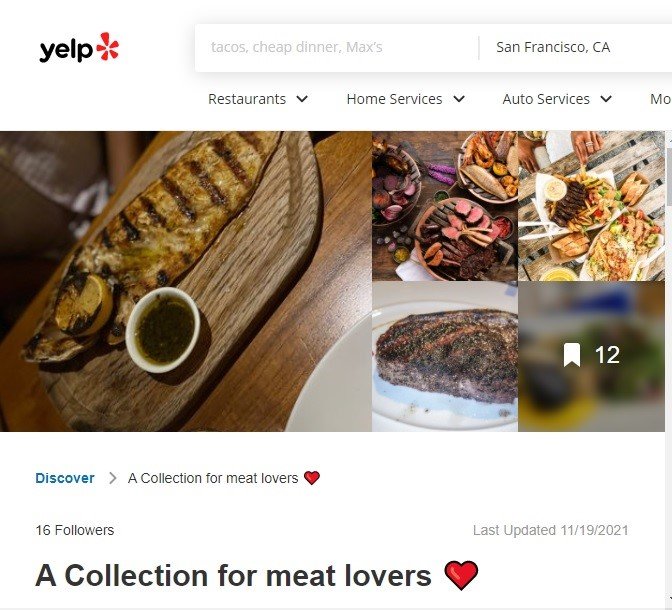 YELP
A COLLECTION FOR MEAT LOVERS ❤️
November 19, 2021
Get your grill on, or go for something seared from one of the masterful steak-making spots in this Collection. From hanger steaks to porterhouses or even a filet (so fancy) there is a perfect cut for everyone, and a perfect temperature, too. Don't forget to check the business pages for their latest health & safety measures, such as contactless payment and mask requirements
2 0 2 1
Be the first to know of special events and updates!