World Cup 2022
2x1 beer & wine during all games
Calling all fútbol fans, we invite you to come kick it with us at our World Cup watch parties. Secure your spot come game day.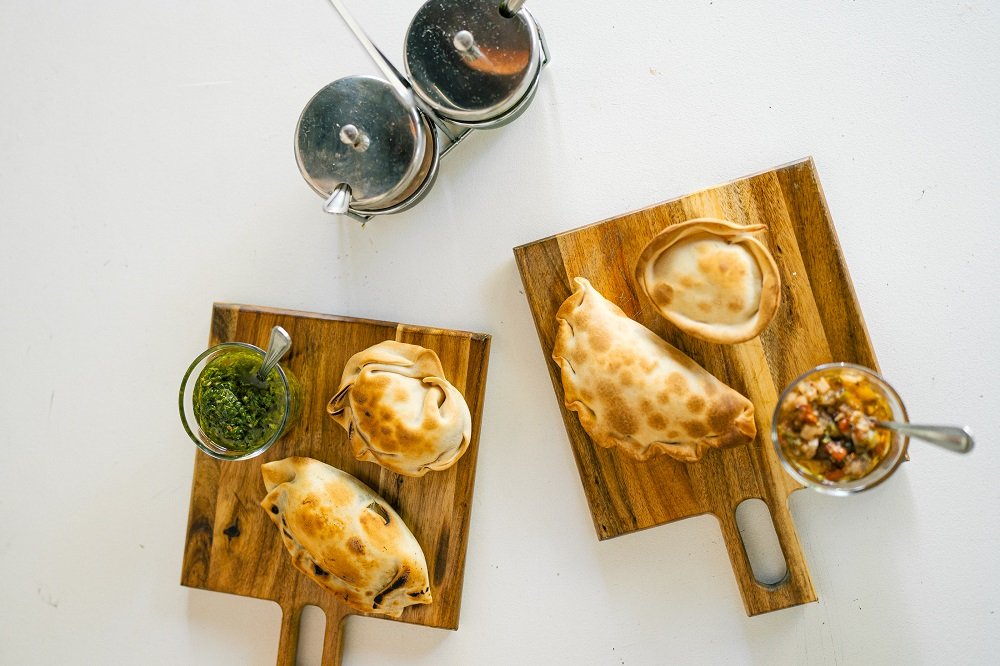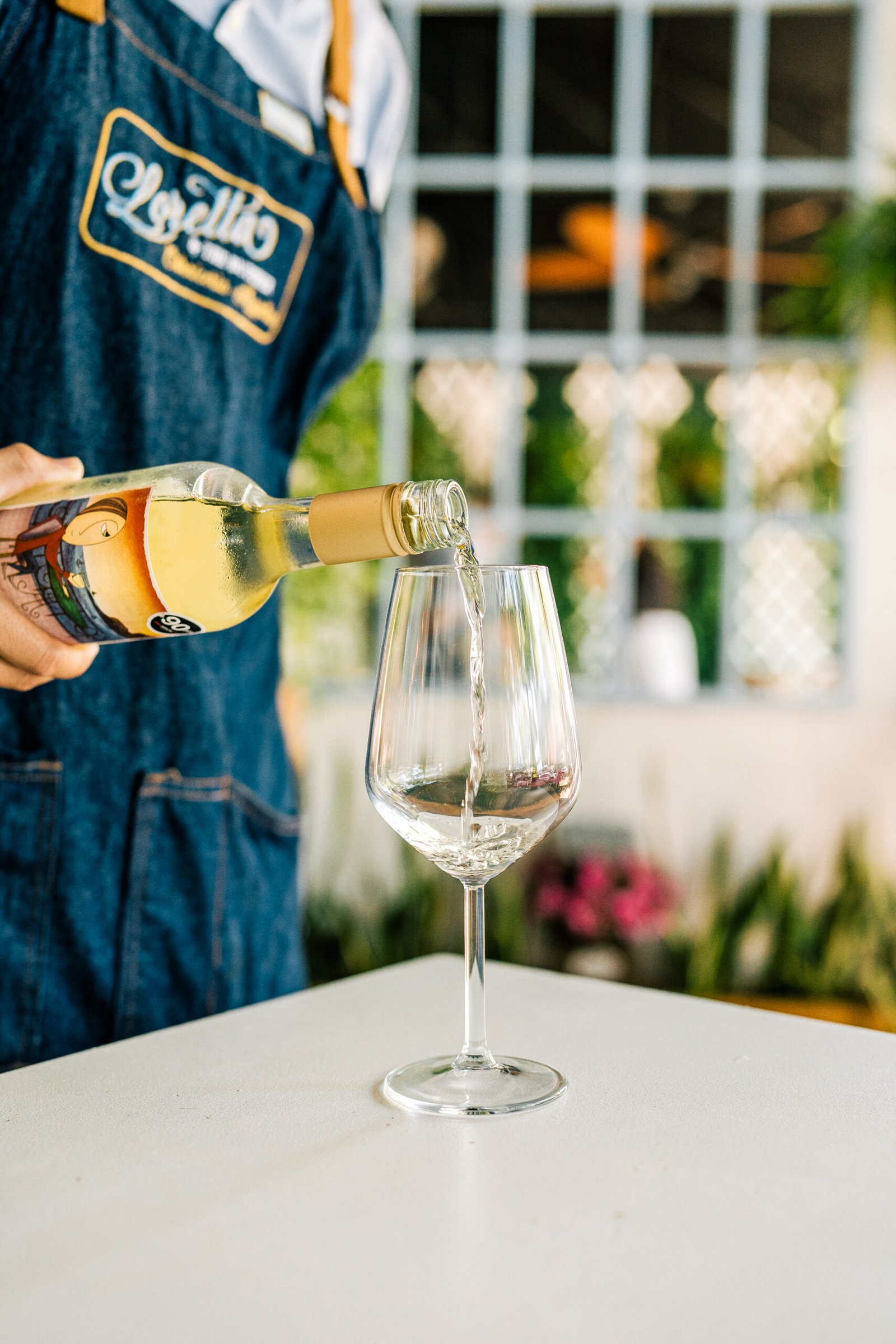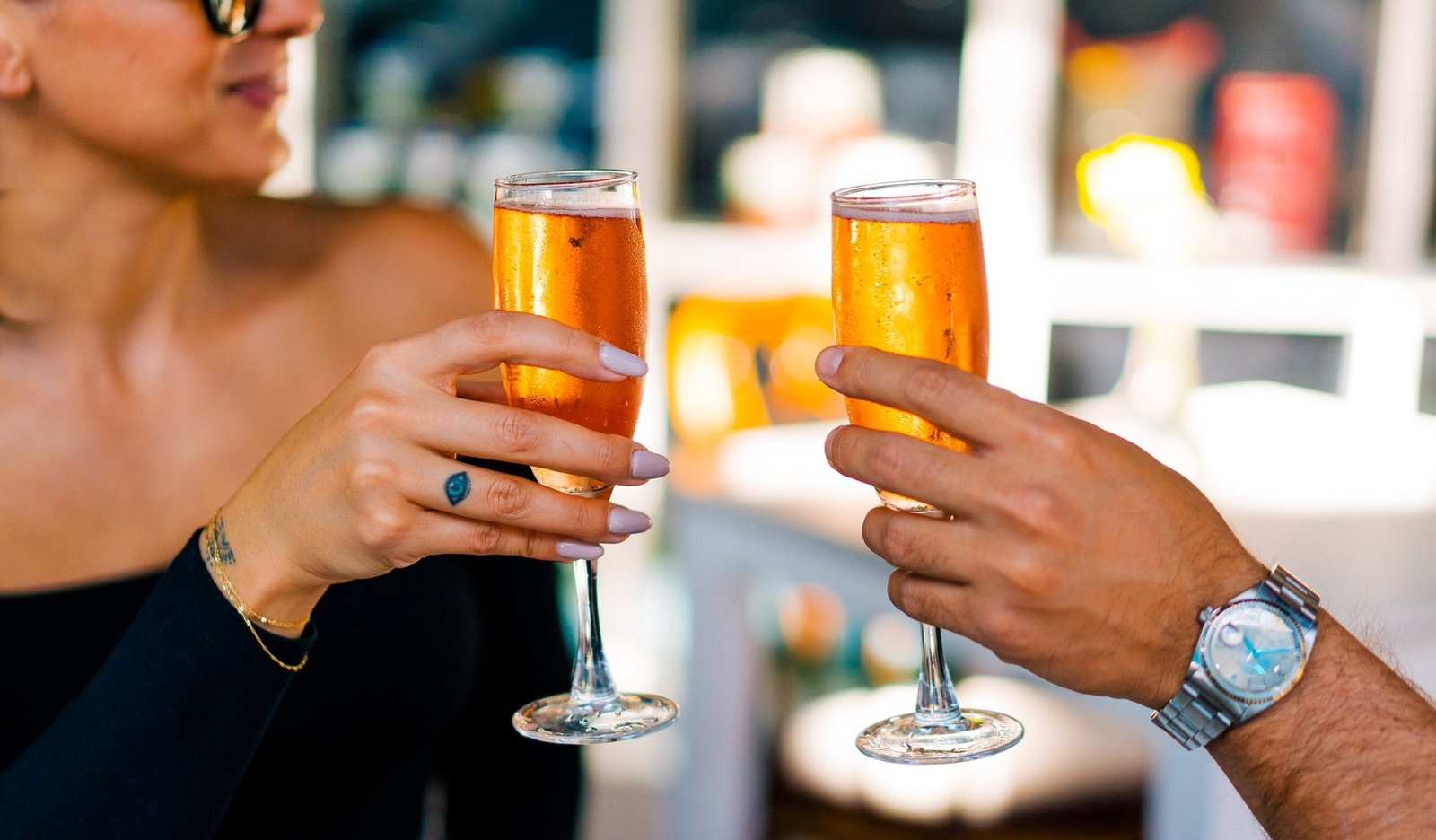 Happy Hour
2x1 Beer & Wine | Monday through Friday from 3pm to 6pm
Good company, drinks, and small bites. There's no better way to let off some steam after a hard days work. Join us at Loretta & The Butcher and discover our Happy Hour Specials featuring Spinach dip, Parrillera Sausage, Provoleta & more!
H a p p y
Weekends Call For Brunch
Saturdays and Sundays from 11:00am to 3:00pm
Brunch with us and try our Steak & Eggs, Avocado Toast, Greek Omelette, and more! Drink specials include your choice of a White or Red $35 Sangria or a $35 Mimosa experience. Ready, set, brunch!
B r u n c h
BYOW Mondays
Sit back & relax with a glass of wine
Join us for BYOW Mondays where you can bring your own bottle of wine with no corkage fee or 50% off bottles of wine all day
Get your week started right and join us for the perfect date night, family night, or with a group of friends
M o n d a y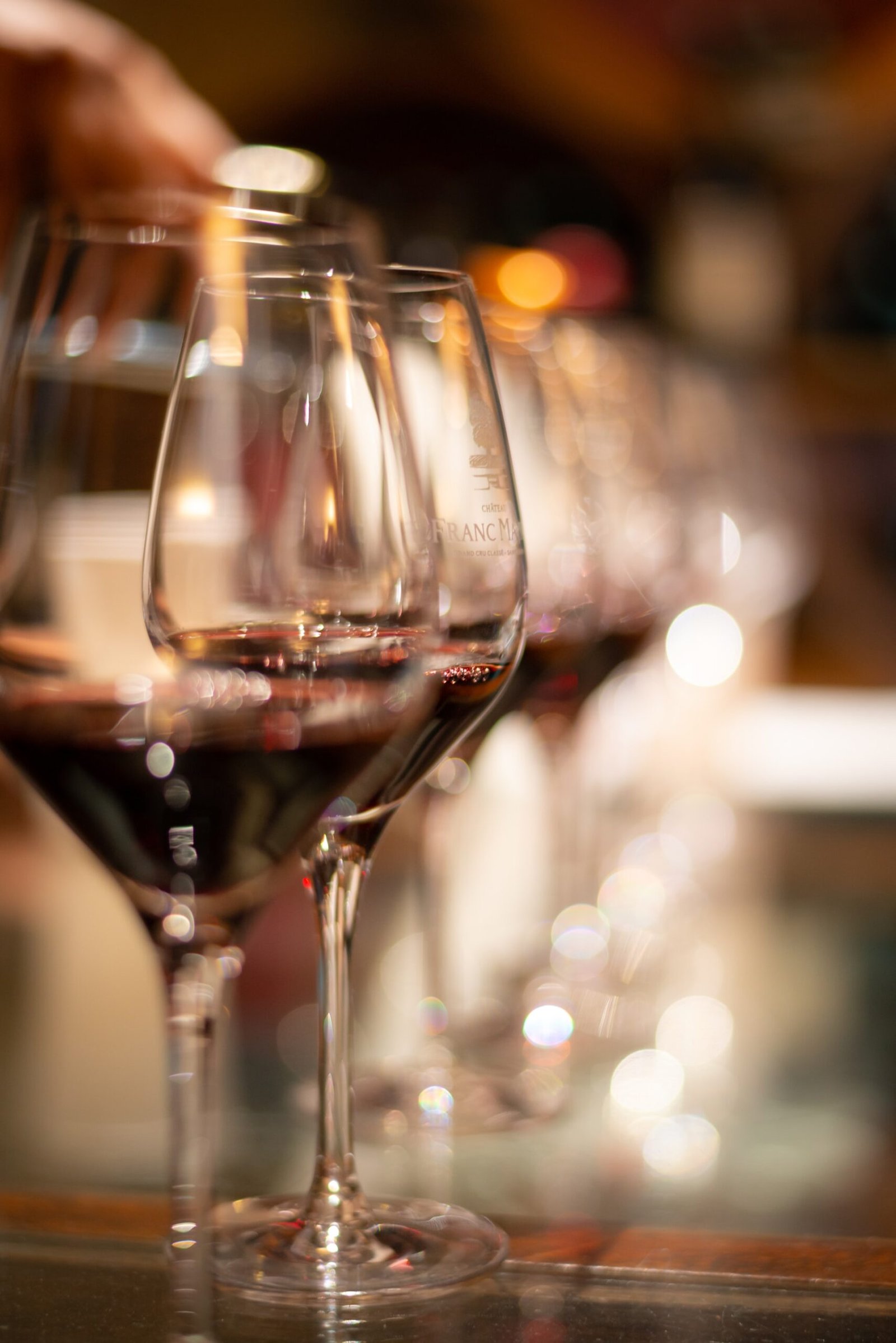 Vinito & Parrillada
Elevate your Tuesdays with our special!
Choose between a Meat or Seafood Parrillada and enjoy a complimentary bottle of wine available all day long.
T u e s d a y
Milanesa Lunch Club
Join us every weekday from 11:30am - 3:00pm to enjoy ALL of our Milanesas for just $17.
Choose from our classic grass-fed filet mignon or all-natural chicken breaded to perfection or any of our signatures at no extra cost (a Caballo, Napolitana, or Porteña) plus your choice of side.
The best part? Our chef introduced three limited-time milanesas that's sure to satisfy your tastebuds and your curiosity (La Toscana, Quattro Formaggi, and The Fungi).
M i l a n e s a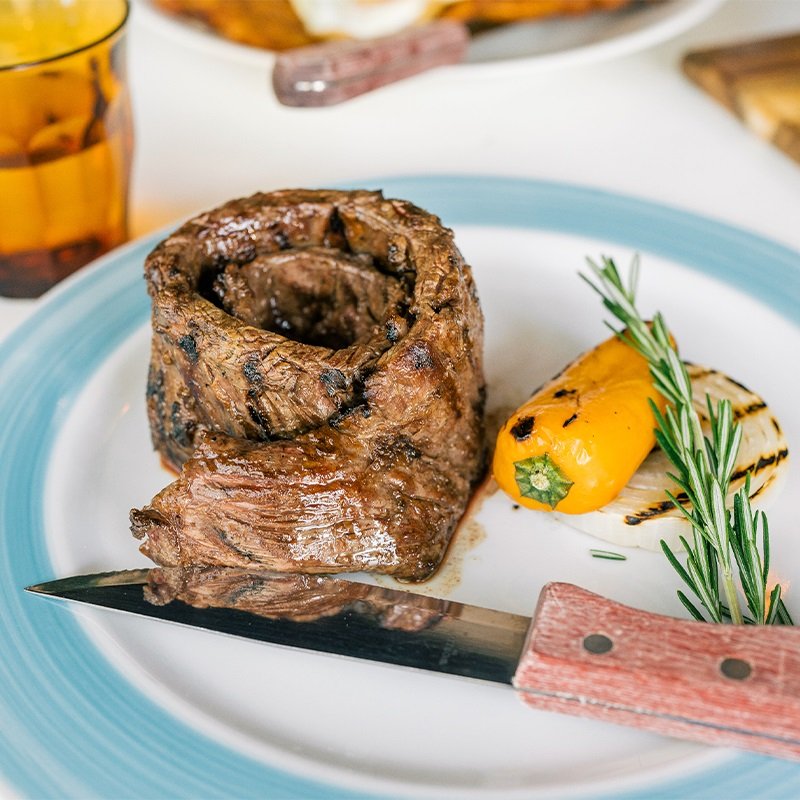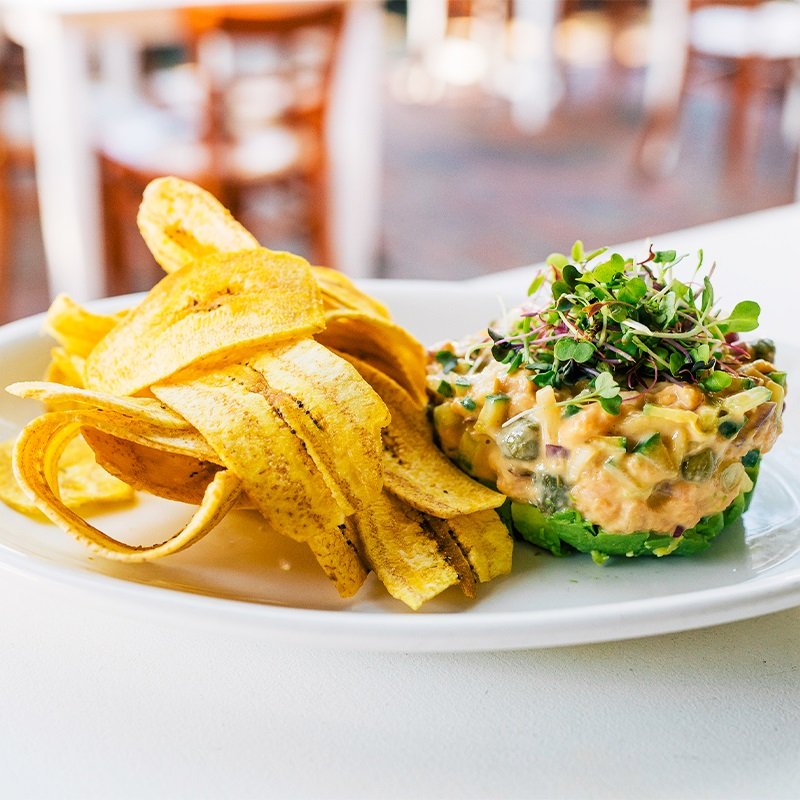 Lunch Specials
Monday through Friday from 11:30am to 3:00pm
Treat yourself this week to our delectable lunch specials!
$14 Salmon Tartare (Avocado Spread and Crostinis)
$11 Choripan
$14 Portobello Mushrooms (Over Smoked Scamorza Cheese and Truffle oil ) & More!
L u n c h